I love living near Madison. It this big city wrapped up in a small town package.
My kids love it too. A favorite place to visit is the State Capital Building....
The kids run up the steps, just like there home.
This time N asked me if you can find money there. Sorry N you will find no money here, sadly you are more likely to lose money here.
Get it. Government. Lose money.
Wakka wakka the jokes just never end!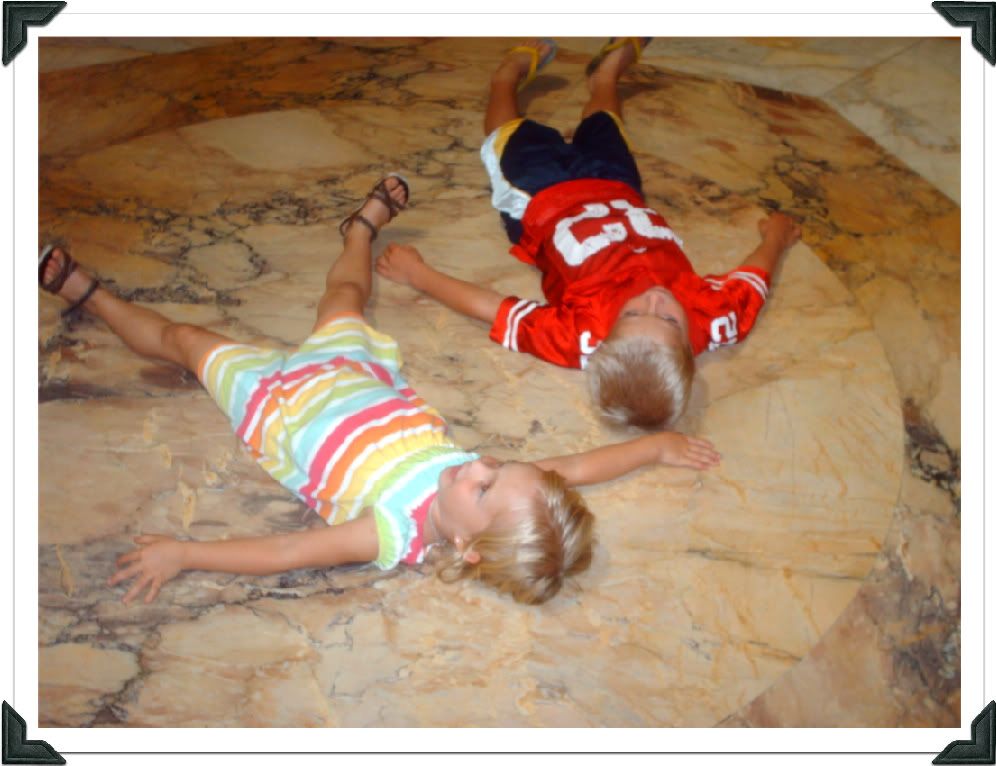 Laying in the middle of the Capital
The view laying down on that cold marble, right smack dab in the center, is AMAZING!! Next time I will wear pants so you can see for yourself.
On top of the world
Or on top of capital. Which is actually the bottom part of the dome. It's high up there.
Knows no fear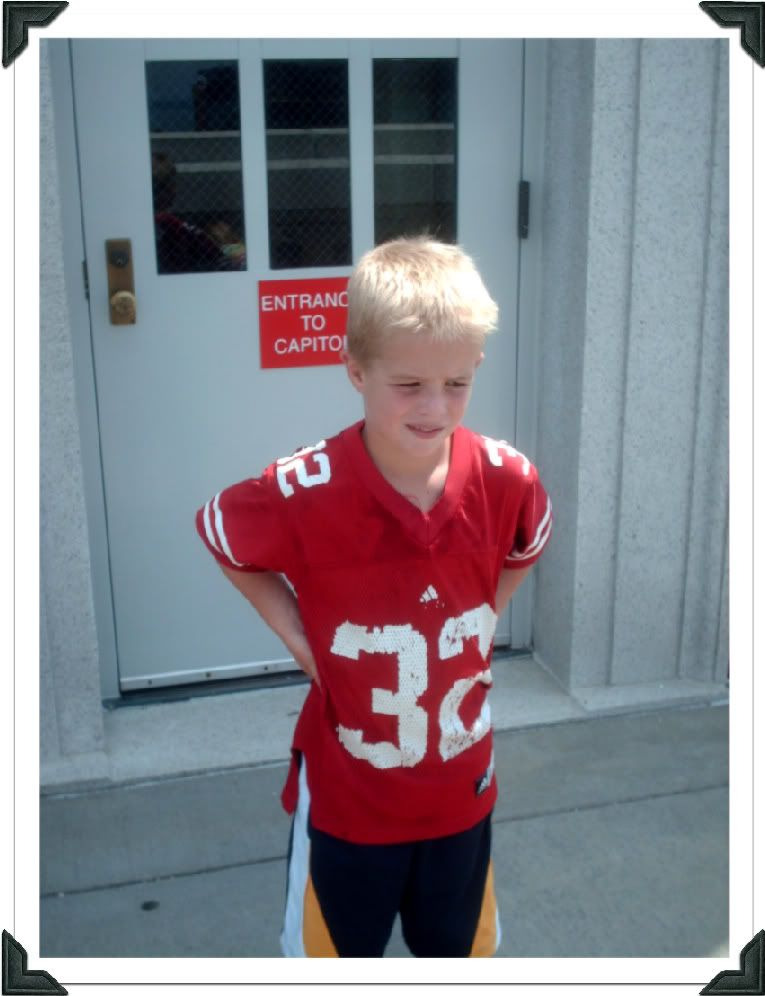 The timid one.
Once you get to the edge, the view.....
AMAZING!!!!
360 degrees....
...You have to see it for yourself.
Stone men. They don't talk back.
I get me one of these?
Good times.